On Thursday, October 28, 2012, in a 5-4 decision, the United States Supreme Court upheld the constitutionality of the Obama's Administration's universal healthcare coverage legislation, also know as Obamacare. The law will make it illegal for insurance companies to decline coverage for individuals with pre-existing conditions. The full power of the legislation will not be enforced as law until 2014.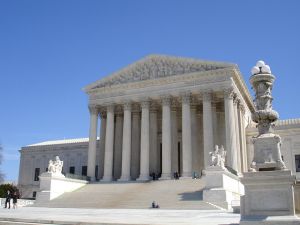 According to estimates based on data collected in 2010, approximately 49.9 million Americans are living in the United States without health insurance. In March of 2012, the Asbestos Legal Center, a law firm representing mesothelioma patients and victims of asbestos related disease, estimated based upon the mesothelioma incidence rate for the general population, that as many as 16% of patients diagnosed with mesothelioma don't have health insurance.
The Obamacare ruling on it's face, seems to suggest that patients suffering from Mesothelioma and asbestos related disease who don't possess health care coverage, should be able to purchase medical insurance to cover their healthcare needs after diagnosis. As malignant pleural mesothelioma is a disease typically associated with a nine month survival rate and costly medical treatments, including surgery, radiation, and chemotherapy, the ruling appears to be gigantic step towards extending the life of uninsured patients. But unfortunately patients have to wait until 2014 to get this help.
Until the law goes into effect in 2014, there are still options Mesothelioma patients without healthcare coverage can pursue, to pay their medical bills.
Veterans of the United States military suffering from asbestos related diseases should go to their local Veterans Administration Hospital, and pursue coverage through the Veterans Administration. Unfortunately, many of our service men and women were exposed to asbestos onboard U.S. Navy ships, and during their military service.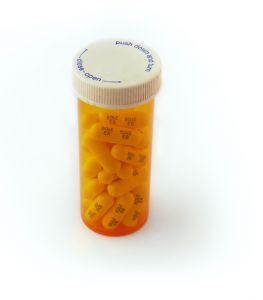 Another option mesothelioma patients without healthcare coverage can choose to obtain medical assistance, is to volunteer to participate in clinical trials. Given that the malignant pleural mesothelioma incidence rate is low in the general population, researchers have difficulty finding patients to work with to test new procedures and drug regimens. Often times there will be funding available to pay for travel related expenses and the medical care associated with the clinical trial. Mesothelioma patients without health care coverage should contact their local hospital and ask for information about clinical trials. There are always risks associated with clinical trials. That being said, many clinical trials for mesothelioma patients often have gone on for great lengths of time, and prior to entering a clinical trial a patient can ask for safety and efficacy data the trial has collected.
Still another option that mesothelioma patients can pursue to obtain funds to cover their medical bills, is to seek compensation in the tort system and bankruptcy courts.
 

 
Malignant pleural mesothelioma is considered a signature disease, meaning that is only has one cause, exposure to asbestos. Millions of dollars have been set aside in bankruptcy trusts, for individuals exposed to asbestos contained in the products of bankrupt companies. Moreover, individuals can file lawsuits against companies that are still in business, who caused their injuries. Patients diagnosed with mesothelioma should
contact an attorney immediately, to determine their legal rights.
If you or a loved one are suffering from mesothelioma, and would like to discuss your legal rights, the Asbestos Legal Center is now offering free consultations at
1-800-970-3878.